Nearly 40 NEMSers came out for the annual group ride through the Kancamagus Highway in the White Mountains of New Hampshire this year.
Starting in Lincoln, riders had several options for a scenic out and back route ranging from 30 to 120 miles and 3,500 to 7,700 feet of climb. The route was full of beautiful views from start to finish. Not to mention lots of climbs, speedy descents, and cold winds!


The ride was the perfect chance to enjoy the New England spring weather and test out those early season legs. Best of all, it was an opportunity to bond with team members.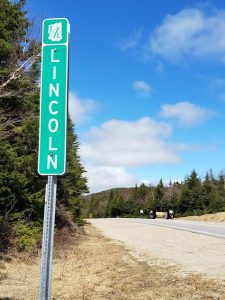 Check out our featured member blog here!