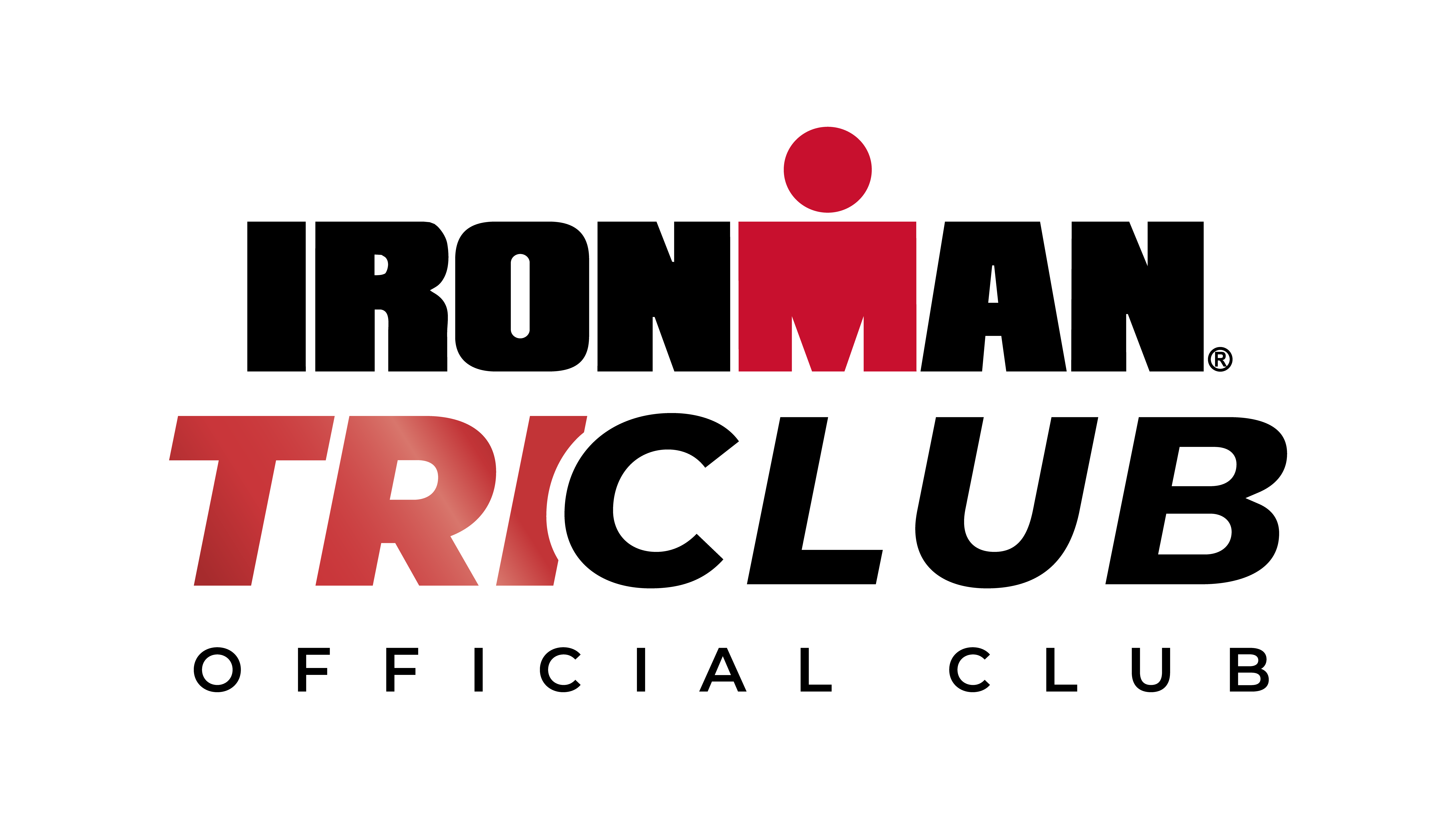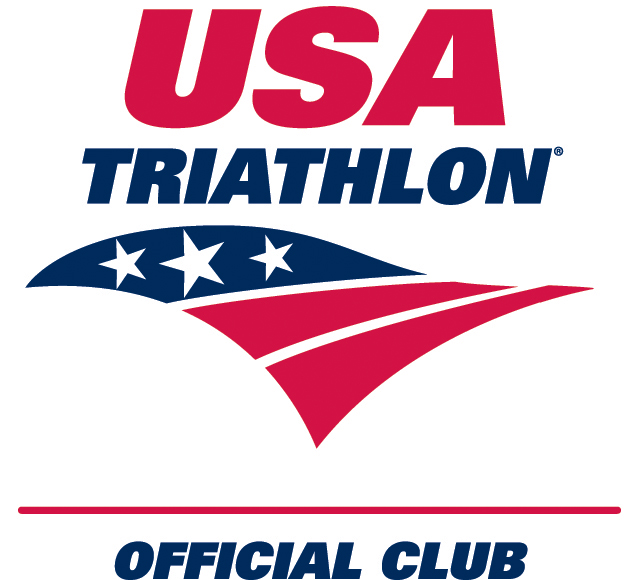 About Northeast Multisport Triathlon Club
NorthEast MultiSport (NEMS) is a USAT registered triathlon club headquartered in Nashua, New Hampshire, with members throughout New England. We currently have active groups in the Nashua, NH, and Boston, MA regions.
Our mission is to provide multisport athletes with the education and resources needed to increase their enjoyment of and performance in multisport events (triathlon, duathlon, etc.).
Requirements
Members should be committed to participating in multisport events and bettering themselves on and off the course. We have no speed, age, or experience requirements. Members are only asked to train hard, race harder, and support their teammates harder still.
Demographics
NEMS is comprised of first-time sprint distance triathletes, experienced triathletes, mountain bike racers, marathoners, Ironmen, and everything in between.