Potential sponsors view our Sponsor Opportunites.
Title Sponsor
---
Apple Therapy Services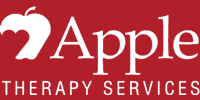 Bringing you back to your life.
At Apple Therapy, our comprehensive orthopedic treatment and rehabilitation services bring our patients back to the work, the play, and the lives they love. Our goal is to do so through ethical and individualized therapy, that produces results in the fastest, most efficient way possible.
Our rehabilitation professionals begin your treatment at Apple Therapy by listening carefully to you about your symptoms, lifestyle, and goals. An individualized plan is developed, that will bring you back to your life and keep you there!
Member Benefits:
20% off cash-based services including Graston Technique, Active Release Technique (ART), Trigger Point Dry Needling
20% Running Gait Analysis
Fast track scheduling at any location
---
Gold Sponsors
---
Peak Triathlon Coaching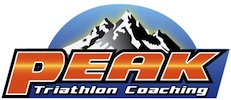 www.PeakTriCoaching.com
Info@PeakTriCoaching.com
(978) 337-6717
Ready to take your triathlon training to the next level?
USA Triathlon and USA Swimming certified Coach Colin Cook will use his goal oriented and positive attitude coaching style to help you fulfill all your multisport dreams. Colin specializes in providing detailed, personal, and fully customized triathlon coaching at very affordable prices. Whether you need help preparing for your first sprint triathlon or want to qualify for the Ironman world champions in Hawaii, Colin will help you get there.
Member Benefits:
Access to USAT Coach Sponsor Discounts
Discounts on Testing Services
---
Nutrition in Motion
---
SweetWater Swim Studio
SweetWater Swim Studio houses an Elite Endless Pool with underwater mirrors and underwater video capability in Amherst, New Hampshire.
SweetWater Swim Studio is a training facility that aims to enhance athletes stroke technique across all levels of swimming, from the pool to open water. The immediate feedback from the swim current, the visual feedback from the mirrors and optional video analysis all help guide the swimmer to a more effective and powerful stroke technique.
---

Your business strategy –

executed strategically for the digital world
---
Base Performance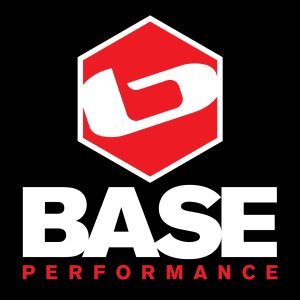 What are you made of?
Whether you're a weekend warrior, fitness newbie, or an age group champion, BASE Performance can help you reach your goals. Engineered to fuel your body with only what you need and nothing you don't. It's time train harder, race faster and go longer than you thought possible.
---
Silver Sponsor
---
 
345 Amherst Street Unit 5 / Nashua NH  03063
Recovery is a lifestyle.
Cryotherapy Session only $29 during May
Float Pod and/or Photobiomodulation Session only $39 during May
---
Bronze Sponsors
---
Symmetry Pilates Center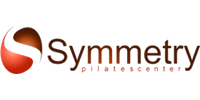 www.SymmetryPilatesCenter.com
info@symmetrypilatescenter.com
(603) 657-9094
Map
For the athlete in everyone.
Symmetry Pilates Center offers high-quality personalized fitness training in STOTT PILATES and TRX strength training for all ability levels. Training with Symmetry Pilates Center means having access to New Hampshire's only STOTT PILATES Lead Instructor Trainer, physical therapist, and one of only 7 Rehab ITs in the U.S.
Member Benefits:
Discounted rates on packages
Discount on one 55 minute session for postural analysis and movement assessment tests as well as exercise prescription to balance any weaknesses found
---
The Athletic Way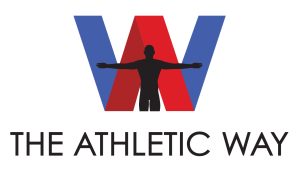 www.theathleticway.com
kyle@theathleticway.com
If you have a body, you are an athlete!
Kyle Arsenault is the Owner and Head Performance Coach.   The Athletic Way is located at 82 Palomino Lane; Suite 501 Bedford, NH 03110. Kyle's motto is "Helping People Achieve Their Ideal Bodies and Upgrade Their Lives Through Proper Movement and Performance Training".
Kyle implements a focus on coaching, education and execution of training, along with a tailored plan to meet the client's goals. With the training plan being individualized, athletes are enabled to progress without getting hurt. The relationship between Kyle and you is created with a long-term athletic model in mind, not a quick fix. With this model Kyle will coach and guide you with your training, nutrition and other components of performance.
Class sizes are typically kept between 1 and 6 athletes at a time, which is designed, again with an interactive coaching focus enhancing your ability to meet your goals in a timely fashion.
Member Benefits:
Kyle is offering NEMS members a free success session. Call him at 603-315-6329 to setup a session, and to see how The Athletic Way can help you PR this season.
---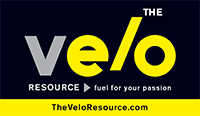 www.TheVeloResource.com
Jack@TheVeloResource.com
(603) 759-1828
Map
---
 2018 Partners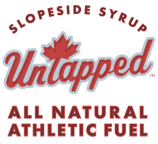 UnTapped.cc
hello@untapped.cc
(802) 222-0440
Organic/Natural Energy Source
---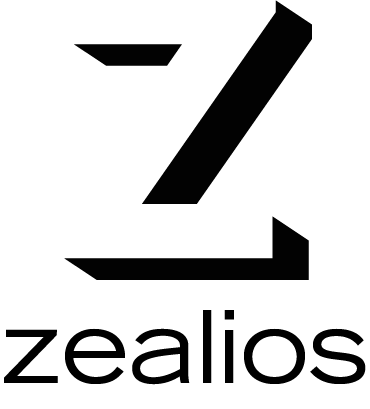 https://teamzealios.com/
A line of body and hair care products designed for triathletes and endurance athletes
---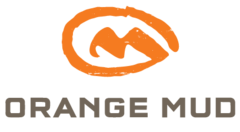 ---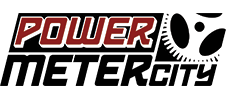 www.powermetercity.com
sales@powermetercity.com
(800) 208-1395
Your Power Meter Specialists
---

for the nocturnal athlete
---

Eat Clean – A smoothie a day to be lean, fit, and functional
---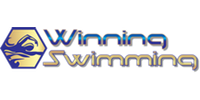 www.WinningSwimming.com
Carolanne@WinningSwimming.com
(603) 429-0061
Map
Private Swim Coaching, Filming, and Analysis
---

www.amtamembers.com/allyssabedard
www.facebook.com/allyssabedardlmt
(603) 321-6387
Map
Massage Therapy
---

THE FINEST PERFORMANCE EYEWEAR, APPAREL & EQUIPMENT ON THE PLANET
---

www.GoodalesBikeShop.com
Nashua (603) 882-2111
Hooksett (603) 644-2111    Concord (603) 225-5111
Nashua • Hooksett • Concord
---
Become a Sponsor
Your Company Name
Your logo could be here.
www.yoursite.com
you@yoursite.com
(123) 456-7890
Map
A description of your products or services could be here.
Member Benefits:
Member only discount on services
Member only discount on products