Potential sponsors view our Sponsor Opportunites.
Title Sponsor
---
880 Page St. Manchester, NH  03063

Optimize Mind, Body, Soul

Peak Recovery And Health Center is committed to bringing wellness to southern New Hampshire.  Through cutting edge modalities, the Peak team is here to help you in your pursuit of a healthy lifestyle that starts with self care.  Rather than prescribing a pill that may mask the problem and likely lead to additional side effects, Peak offers services that can help the body heal holistically.  So whether one of our variations of cold, hot, light, or float therapies is what you need, Peak has a solution to help with general wellness, athletic performance, and help you be the best version of you on the inside and out.
---
Gold Sponsors
---
True Performance Physical Therapy


www.TruePerformancePT.com
(603) 785-8624
Map
We combine our educational background and our unique clinical experiences to give patients the highest level of care without the burden of insurance companies dictating treatments. Here at True Performance Physical Therapy, we spend 55 minutes one-on-one with all of our patients. We use this time to gain an in-depth understanding of why each patient has come to see us and determine how best to reach and surpass their goals.
We offer:
Physical Therapy
Performance Training
Functional Testing
Run Gait Analysis
Dry Needling
ACL Rehab
Sport-Specific Training
---
Peak Triathlon Coaching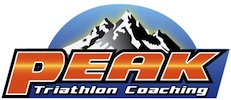 www.PeakTriCoaching.com
Info@PeakTriCoaching.com
(978) 337-6717
Ready to take your triathlon training to the next level?
Peak Triathlon Coaching (PTC) is a triathlon coaching company helping multisport athletes take their training to the next level and achieve their multisport goals. All of PTC's coaches are age group athletes themselves so they understand the challenges of training with full-time jobs, busy family lives, and the other unique dynamics of life. They can help you optimize your training time and assist with all aspects of your journey to your events.
Whether you need help training for your first triathlon, want to tackle a new distance, or want to qualify for the Ironman World Championships in Hawaii, PTC and their knowledgeable and experienced staff can help you get there. Over the years, they've helped hundreds of athletes achieve their goals, including podium finishes in Kona and Age Group Nationals.
Member Benefits:
Start Up Fee voided
Discounts on Testing Services
---
Base Performance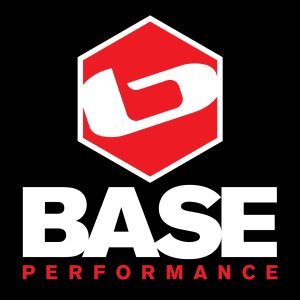 What are you made of?
Whether you're a weekend warrior, fitness newbie, or an age group champion, BASE Performance can help you reach your goals. Engineered to fuel your body with only what you need and nothing you don't. It's time to train harder, race faster and go longer than you thought possible.
---
Silver Sponsor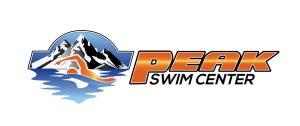 Peak offers elite level coaching to swimmers of all ages and abilities.  So whether you're new to swimming and want to learn to swim with proper technique or you're looking to take your swimming to the next level, Coach Colin Cook and Peak can help!  Peak offers access to its amazing Elite Endless Pool that can be rented out for swimmers to do their own thing or you can reserve time with Colin to help you dial in your swim stroke.
---
Bronze Sponsors
---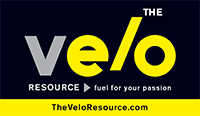 www.TheVeloResource.com
Jack@TheVeloResource.com
(603) 759-1828
Map
---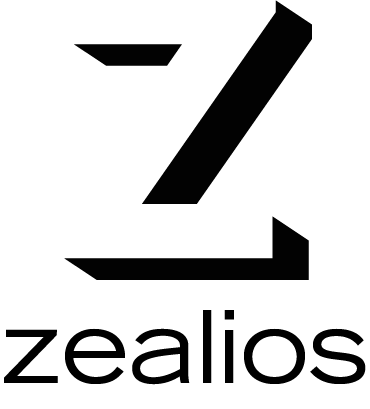 https://teamzealios.com/
A line of body and hair care products designed for triathletes and endurance athletes
---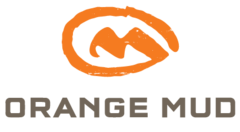 ---

for the nocturnal athlete
---

THE FINEST PERFORMANCE EYEWEAR, APPAREL & EQUIPMENT ON THE PLANET
---

www.GoodalesBikeShop.com
Nashua (603) 882-2111
Hooksett (603) 644-2111    Concord (603) 225-5111
Nashua • Hooksett • Concord
---
Become a Sponsor
Your Company Name
Your logo could be here.
www.yoursite.com
you@yoursite.com
(123) 456-7890
Map
A description of your products or services could be here.
Member Benefits:
Member only discount on services
Member only discount on products