Black Fly Weekend 2012 (July 7-9) was certainly one to remember. This unique race weekend, now in its 4th year, takes place in Waterville Valley, NH and includes a bike time trial, "international" triathlon, sprint triathlon, and a late-evening 5K. Racers can participate in individual races or compete in the Lords of the Flies challenge, which combines the times from the TT, and both triathlons.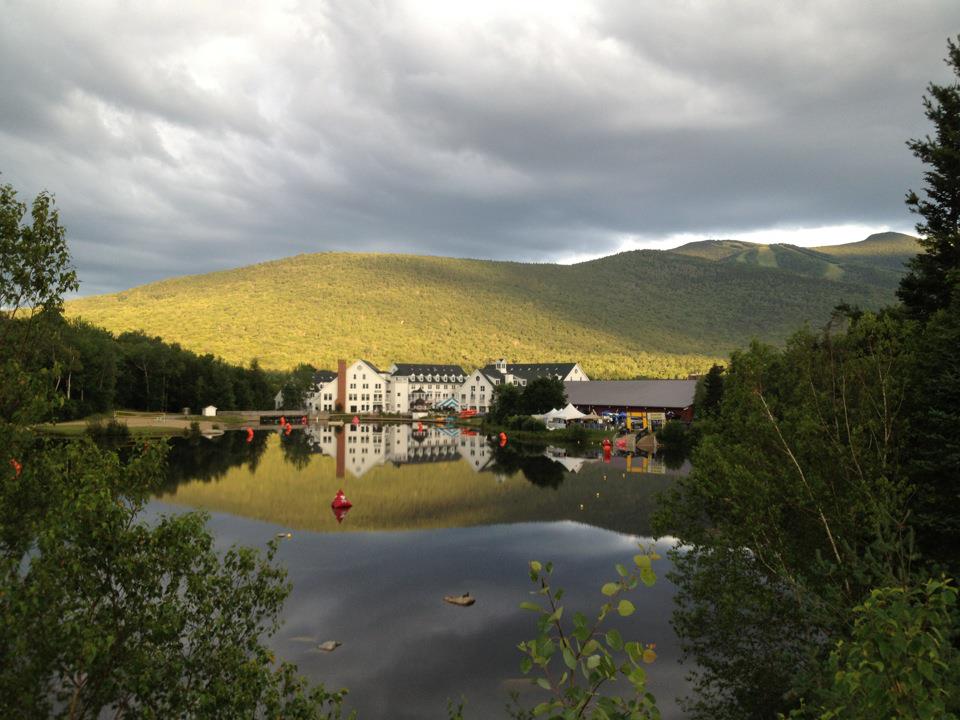 Weather conditions were ideal throughout the weekend, and NEMS racers Colin Cook, Richard Hostler, Josh Cleland, Tom Frost, Jim Petersen, Zuzka Trnovcova, Carolanne Caron, Tom Rogers, Eric Beuregard, Emily Strong, Brian Lemire, Nancy Donovan, Chad Quinlan, Chris Veilleux, Jay Francis, and Frank Mulcahy took full advantage. Over the course of this 3-day event, NEMS earned an impressive 14 podium spots. Yet another great showing for the club!
Also, a big "thank you" goes to Frank Mulcahy on behalf of NEMS for hosting the club get-together Saturday afternoon. Good food, good friends, good times!
Check out these videos of all three days of competion.