NEMS athletes wasted no time diving into early season races in April, showing all the hard work they had put in during the off season!
Steve Vargo took a 3rd place AG finish at IRONMAN Oceanside 70.3. Read his full race recap here. During the same weekend, Lucas Pozzetta finished 19th in the pro field at IRONMAN Texas 70.3.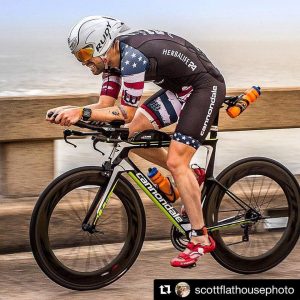 Dan McCombs raced the Great Bay Half Marathon in Newmarket, New Hampshire.
April is the month of the Boston Marathon! On Saturday, Debbie and Mark Leo raced the B.A.A. 5K. Debbie set a new 5K PR! Congratulations to Craig Stoller, Dan Dugan, Hans Larsson and Richard Hostler who all ran the Boston Marathon!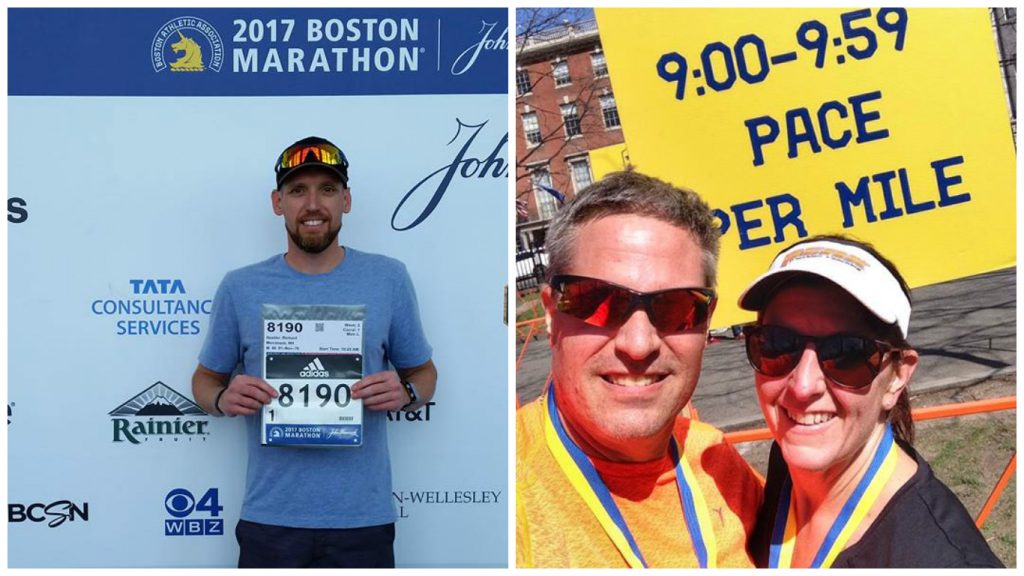 Three races quickly followed suit, with strong performances by Ashley Blake at IRONMAN Texas, Justin Mazzone at the Portsmouth Half Marathon, and Tom Frost at the Wentworth Duathlon.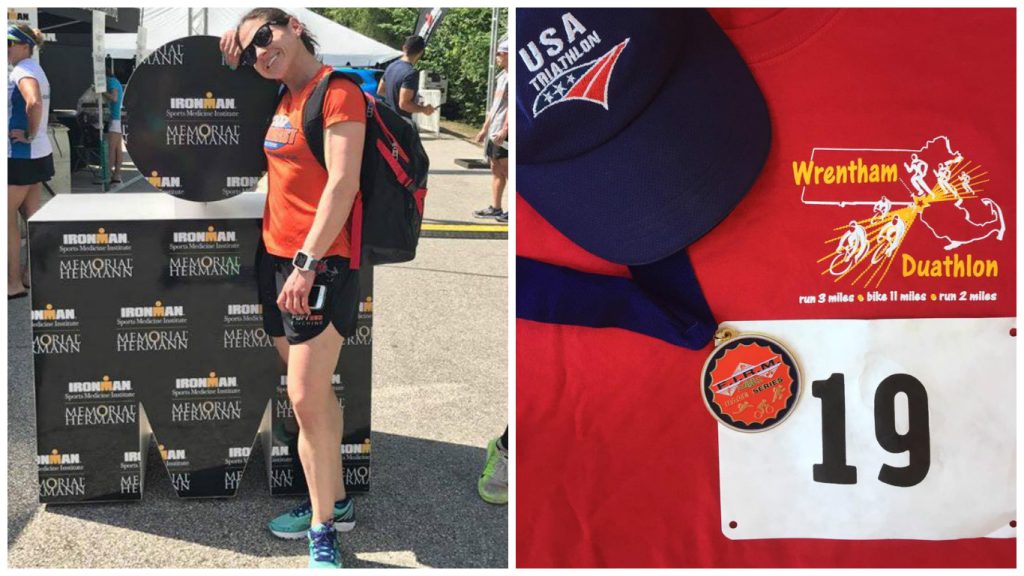 At the Presidential Seaside Duathlon, Mike Mazzola took 5th place in his age group, and Stephanie Vore Apple 1st place in hers!
Dan McCombs, David DePiano, and Kevin Gray (finishing respectively) took 3 of the top spots at the Fight Cancer 10K.
Paul Rolanti ran the MMRF Boston 5K while Lee Ann Marchionna ran the Earth Rock Run Half Marathon.
Randy Clark and Stacy Sweetser raced the St. Anthony's Tri in St Petersburg, Florida, with Stacy making the top 5 in the open category!