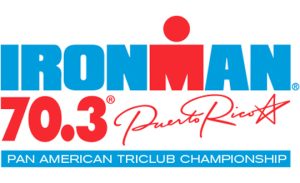 At Florida 70.3 (and again at Timberman 70.3) in 2016, Northeast Multisport members qualified for the Ironman Triclub Championships at IRONMAN 70.3 Puerto Rico.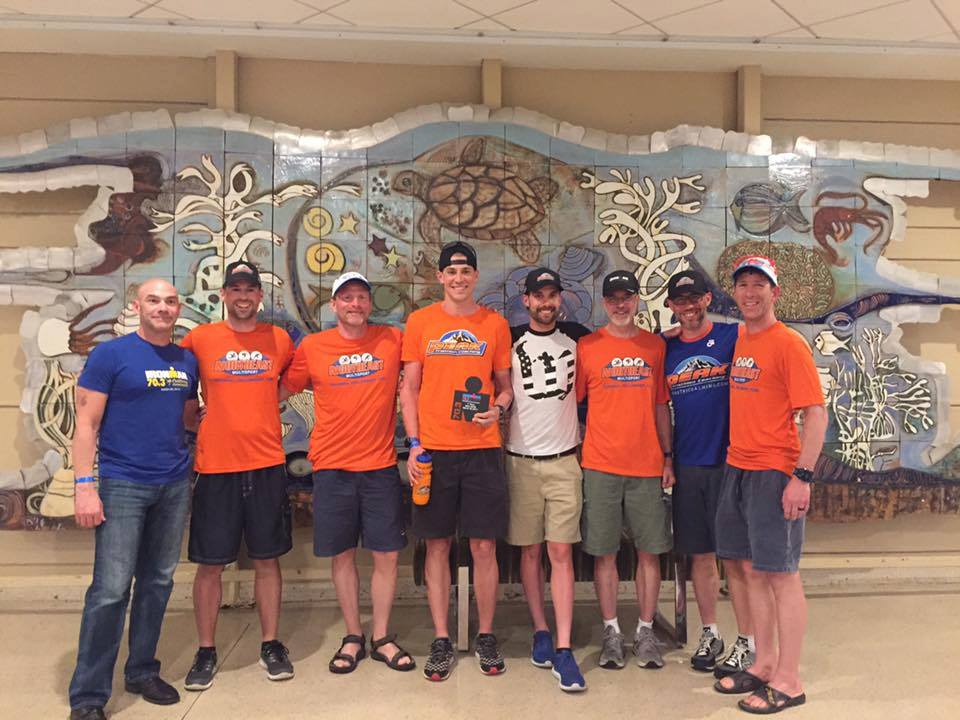 9 members took on the course, including Lucas Pozzetta, Colin Cook, Tom Frost, Chris Veilleux, Bill Caldwell, Larry Rodman, Rick Bolling, Jim Harris, and Colin Cook in San Juan. From the 1.2 swim through the Condado Lagoon, to the 56 mile bike to Dorado, and the two loops of the 13.1 mile run through the islet, the course offered participants picturesque views throughout.
Despite the brutal heat and strong winds, Northeast Multisport members came in 5th place for the division! The full results can be found here.  A special congrats to Colin Cook for winning the 35-39 age group and being the 2nd overall amateur and to Rick Bolling for taking 7th in his age group.