First Annual NEMS/Velo Resource Indoor TT at Milly's Tavern March 8, 2015
We're excited to announce that we will be hosting another indoor time trial this year at Milly's Tavern in Manchester, NH which will be replacing the former Blue Steel Triathlon Club Indoor Time Trial.  Please click here for more information or to register:
The 4TH ANNUAL NEMS INDOOR TT AT GOODALES BIKE SHOP JANUARY 24, 2015
Thanks to everyone that participated in this year's event.  Here is a link to the results.
Here is some video from the action: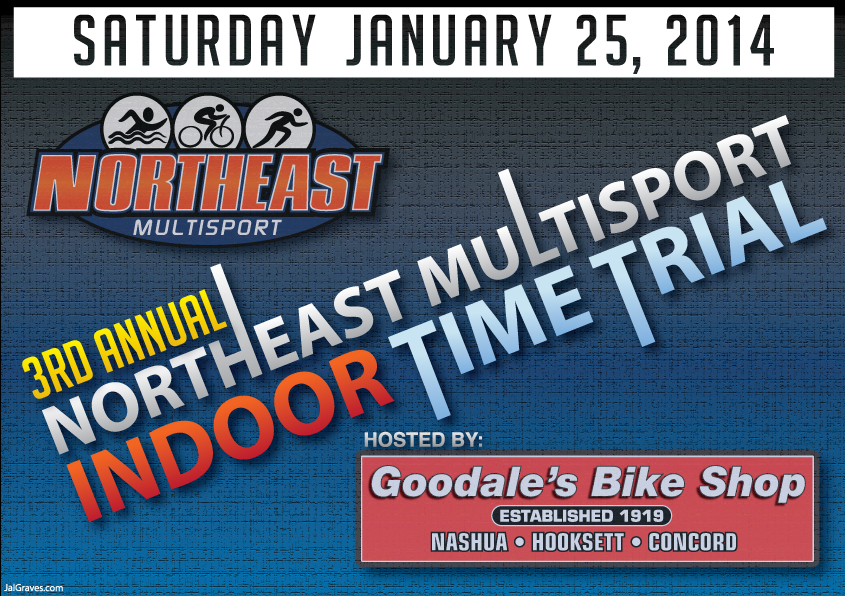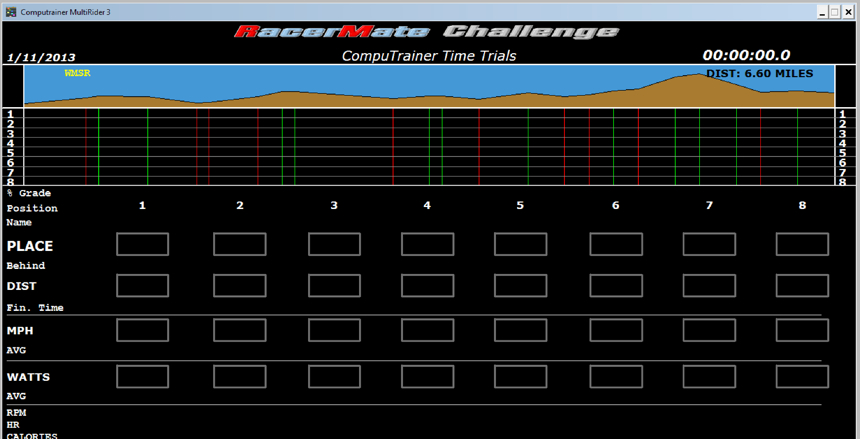 Here is more info from MapMyRide
Here are the results and some video from the 2012 time trial:
Here is a some video of the action during the 2012 event: